50% Off Beautiful Blinds @ Wooden Blinds Direct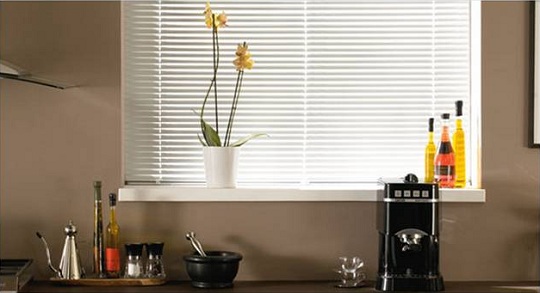 Take advantage of this massive sale on at Wooden Blinds Direct. They are offering 50% off a wide range of fabulous blinds including their premium and designer ranges. They have blinds of all shapes, colours and sizes to choose from.
It may be Christmas and you may be spending loads of money on everyone else, presents and the festivities but don't forget about yourself or your home. And don't wait for the holiday season to be over to take advantage of this fabulous 50% off deal from Wooden Blinds Direct, by the New Year the prices may have gone up again and you'll have missed out.
Their selection of wooden and aluminium venetian blinds is fabulous and they come in all sorts of colours and sizes. With the offer including their premium and designer ranges you'll surely find something to suit your home and style. Put your Christmas bonus to good use this year, at 50% off it's a steal.