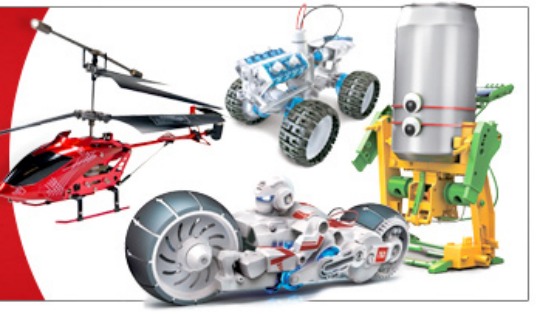 Online retailer MyMemory have entered the Black Friday madness with this really great offer on fun technology toys for kids.
The offer includes toys ranging from £9.99 to £13.99 if bought individually, so to get 2 for £18, including Free Delivery is a nice saving.
The Hexbug toys are the ones that caught our eye here. The LED Hexbug Aquabot with Bowl, Hexbug Warriors Battling Robots, and the very wriggly Hexbug Larva are all included in the offer.
There are also some amazing kits to build that will occupy your youngsters whilst also providing them with a fun toy at the end of their efforts.
These toys are aimed at children, but as is often the case I think Dads will be occupied "helping" to set these up on Christmas morning.