Buy 1 Get 1 Half Price On Hasbro @ Hamleys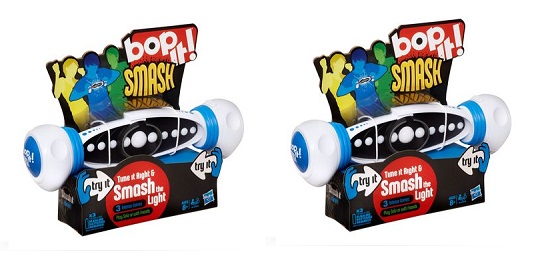 Hamleys is offering you the chance to stock up on awesome games for Christmas and all those cold and shivery nights indoors. You can buy one and get one half price on Hasbro games which includes classics such as Kerplunk and Monopoly and Risk.
Other games included in the Hasbro buy one get one half price deal are Cranium, Star Wars Jenga Death Star, Bop It Smash and plenty more. You can tell which ones are on special as they have a tag saying exactly that and you may need to search under Hasbro to find them all.
There are some other epic deals on site too actually including 4 for £20 on soft toys, which is a rather brilliant way of getting lots of kids a lot of cuddlies. Don't forget that the last order date for Christmas in the UK is 19 December at 3pm.