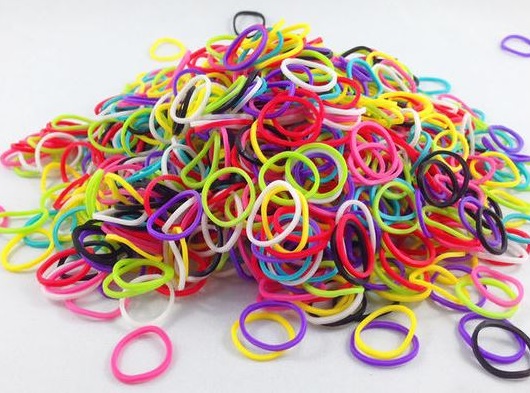 Apparently Reward Card members at The Works can pick up 1200 free loom bands with any purchase made using the promo code or presenting a voucher you would have been sent today.
The loom band craze may have (finally) died down, but if you have a little one who still enjoys honing their skills, it's always nice to get a freebie, so if you are planning on shopping at The Works anytime between now and Monday November 3rd, you can claim it.
You need to present your Works Together Reward Card instore and quote the code: 10010530 for your free loom bands. 
Two months ago it would have been out of stock in no time, but obviously now they can't give 'em away. It's meant to be raining for the rest of the week here in my corner of England, so I'm sure I can pick up a 99p item tomorrow and have entertainment for the afternoon sorted for my kids (and cleaning up for me in the evening!)
Thanks to HAL2000 at HUKD