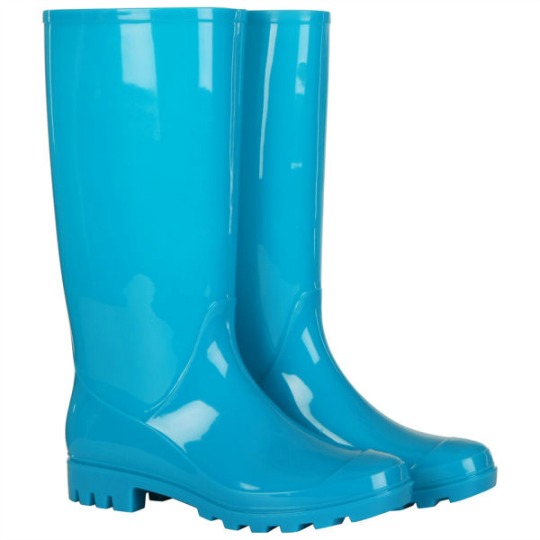 These bargaintastic welly boots  are on sale now at Zavvi.com for just £4.99. That's a saving of £15.01 plus there's free delivery on all UK orders, and items are usually dispatched within 24 hours.
You can't beat a decent welly boot, especially given the weather we keep getting palmed off with in Blighty each summer. But I have a theory. If enough of us buy these eye-catching boots I reckon Murphy's Law might just swing it that we end up having the most glorious summer of endless sunshine and absolutely not a drop of rain. Got to be worth a try, right?
Available in Neon Blue, these beauties come in sizes 3-8 and are made of rubber for a completely waterproof design and high gloss finish. Best of all, they glow in the dark. Can you imagine the fun you can have with that?!
With thanks to fish1234567 at HUKD