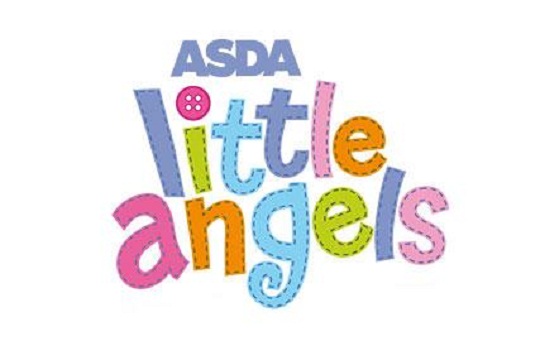 I received a box of ASDA Little Angels products about a month ago. They were sent to me as part of ASDA's PR thing to show me (and others) the new range and how many different items were included. I have used these products for about a month and here is my review.
The Little Angels Sensitive Shampoo has replaced our usual for a few weeks now and my daughter gives it an enthusiastic thumbs up. She has a tendency to get soap in her eyes and this doesn't sting at all. It has also left her hair very silky and soft. The only down side is that it has made her hair a lot more flyaway than usual so we've had more knots to contend with. Good price though.
Next up were the Little Angels Fragrance Free Wipes. These have had aloe vera and baby lotion added and are both hypoallergenic and suitable for newborns. The wipes are great actually – very wet and moist and clean brilliantly. They do, however, clump together so you pull out 5 instead of one, and it took me a while to get it open, not great when you are in a rush.
The Little Angels Soothing Balm has marshmallows and honey and the description made me hungry! It also smells divine. It reminds me of holidays and snuggling and being happy and relaxed. I adore this lotion and keep it by my computer to use whenever I feel stressed or blue. Love it.
The Little Angels Light Oil Mist is another favourite and one that my little one actively seems to enjoy the most. It leaves skin feeling ever so soft and lovely and smelling divine. Then there is the Little Angels Detangle Shampoo that solves the problem I had with the Sensitive Shampoo – it doesn't leave my daughter's very curly hair all tangly and knotty. While not the best I've ever used, it smells heavenly.
That's one thing I have to say about almost all the products I reviewed in the ASDA Little Angels range – they smell divine. They are also surprisingly good quality (the creams don't feel sticky or leave a residue, for example) for the price point and I personally would recommend them to another parent.