Up to 30% Off Kidswear @ Debenhams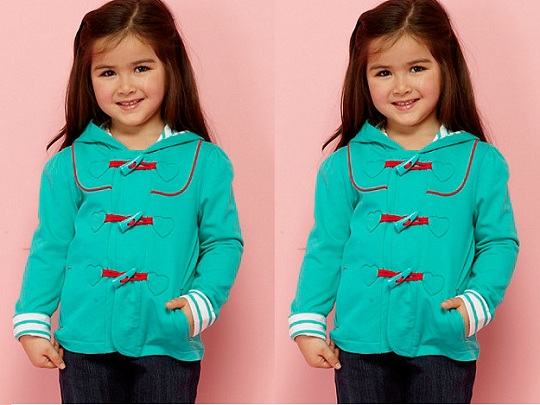 Get set for spring by getting 30% off all the latest kidswear collections at Debenhams. On top of that you'll get FREE delivery if you spend £30 or more, nice one Debenhams!
It's almost the end of winter (thank goodness) and hopefully we'll be able to pack away the winter woollies for a few months. Of course while we do this we'll be unpacking the summer dresses and probably find out that the kids have outgrown everything, time to go shopping.
Before you hit the stores on a crazy Saturday morning (just foul) go have a look at some of the kid's stuff on offer at Debenhams by clicking the link above. Most of the summer stuff is 20% off and the winter jackets and coats are 30% off. It may be worth stocking up on some winter items for next year! There are shoes, dresses, funky T-shirts, leggings and all sorts of other clothing items that the boys and girls will love.
I have no idea how long they are running this offer for so go have a look before you miss out.