BOGOF on Blu-ray Films @ Play.com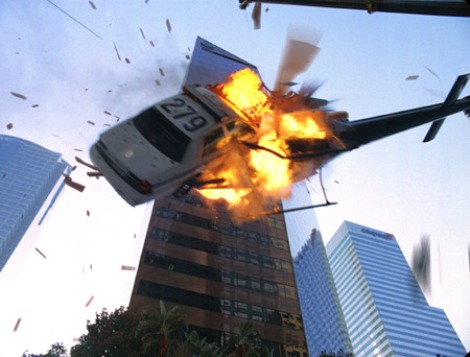 There will be some rainy days this summer and here you can buy great Blu-ray titles for guilt-free viewing. By that I mean, of course, that if the sun's shining I feel like I have to be outside and any indoor activities are a total waste. SO! Down in price and in BOGOF, these Blu-rays should bulk up any collection.
Some of the titles are a bit pants but there are a couple of gems hiding in the pile. The first of these is Ice Age 3: Dawn of the Dinosaurs which most kids love and you can get Quantum of Solace for when they're in bed.
Another bunch of Blu-ray films to keep you entertained include Die Hard (1 and 2), Kingdom of Heaven, Master and Commander: The Far Side of the World, Walk the Line (excellent), Jumper, The Simpsons Movie, Resident Evil (cheesy fun), Silence of the Lambs and the Usual Suspects.

The list of Blu-ray films is remarkably extensive with Species, Fargo, Slumdog Millionaire, Raging Bull, the original Omen and other similar cult classics lurking within the not-so-wonderful titles. Definitely worth ambling through if you're one of those specialists that owns a Blu-ray player.
Thanks to adsldave at HUKD!