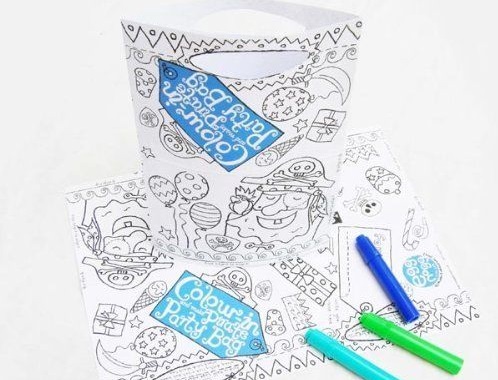 A little something for the grown ups here, but if you love pretty things, make sure you head over to Mollie & Fred and check out their homeware - especially now they have 10% off on homeware with the code below.  If you like their Facebook page, you'll also get £1 off your purchase with the code LIKE1.
Click here to go to Molly & Fred and browse their beautiful homeware*
Discount: 10% off Homeware
Valid till: 09 November 2014
Exclusions: Includes sale items but only one use per customer
Discount Code: PPHOME10
Delivery is free on orders over £35, but under that it's £3.95. 
Molly & Fred work much the same as Internet Gift Store, so you can stack your codes, but prices may also change as stock levels do (much like Amazon too). They do have some lovely goods though, so check them out!