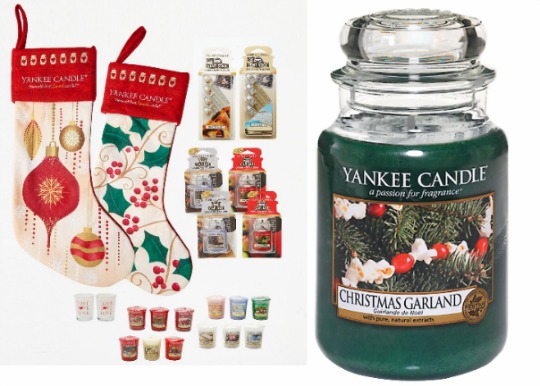 Oh. My. GOODNESS! Very have got me in a tizz today with their unbelievable Yankee Candle bargains. I just LOVE Yankee Candles but I love them even more when they have money off. We aren't even talking about out of season stock here, Very have reduced some Christmas lines too. Seriously, I have my debit card poised for a certain set I have spied.
Here's a list of the AMAZING Yankee Candle bargains from Very:
You can use Collect+ to pick up your Yankee bargains for FREE from a local shop or pay £3.95 to have them delivered to your home.