Bargains Galore On Homewares @ Dunelm Mill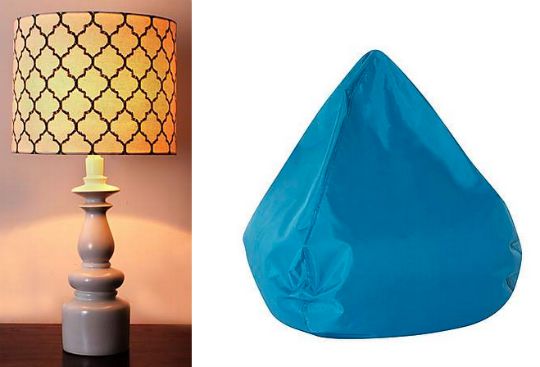 Dunelm Mill is a shop that you go in and end up spending £££'s. I find it so satisfying buying stuff for the house but it can be so costly. Dunelm Mill are one of the cheaper homewares retailers out there, so I tend to go in a lot. They have a really good sale on at the moment, with items up to 50% off. I have found plenty with more than 50% off. It's really worth a look, especially at this time of year, because before you know it, all of your money will be getting spent on Christmas.
Here are some of the bargains I have found in this great Clearance event at Dunelm Mill:
Most of the items are sold out online but are available for Reserve and Collect from your local Dunelm store.