Fashion Union Discount Code: 20% Discount On Skirts And Dresses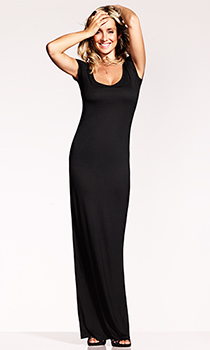 Here's a Fashion Union discount code for you! You can use it to get 20% of all skirts and dresses (apart from the ones in the clearance section) for one week only.
Discount: 20%
Discount code: FA10DR20
Minimum spend: None
Applies to: All skirts and dresses
Excludes: Everything else and everything in the clearance section
Expires: midnight 23 September 2010
If you're thinking about adding a couple of skirts and dresses to your wardrobe then this could be a good place to look, and if you find something you fancy then you're going to save yourself a few quid too.
If you have the shape for a long t-shirt maxi dress then this might appeal to you - with the discount applied it's £12.80 instead of £16.
Or if you're lucky enough to be going away to warm sunny shores this Christmas, then this rather lovely (in my opinion) little black off-the-shoulder chiffon dress would look stunning in the evenings! With the discount applied it's £20 instead of £25.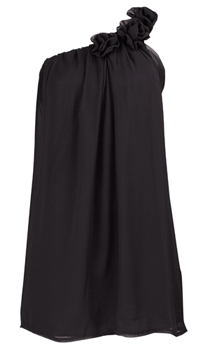 I'm not really a skirt kind of person - in fact, I only possess one and I haven't worn it for y e a r s, so if you want skirts then you'll have to go and have a look-see for yourself *grin*
Standard delivery is £3.95 or next day delivery (for orders placed before 2pm, Mon - Thurs) is £5.95 if you really can't wait!
Happy skirt and dress shopping, and don't forget the code is only valid for ONE WEEK!