Little Doers Craft Packs Review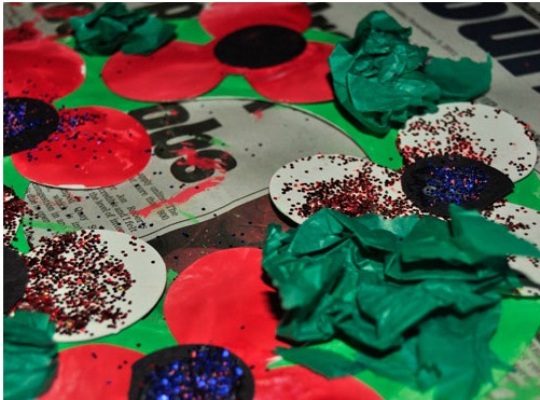 Doing crafts with your kids offers a world of benefits. It helps them to develop key aspects of their mind and boosts development overall, and it also gives you all quality time together. I recently got a sample craft kit from Little Doers and fell in love.
Little Doers was created by parents for parents and offers you a superb, stress-free solution to engaging in craft activities with your kids. As I am always really busy and stressed, I no longer have time to find craft products, come up with ideas, and then make them. I am also creatively stunted in the drawing/painting departments so Little Doers is ideal.
The premise is simple. You can pay for a subscription to their craft packs that range from the basic four-week set to a 24 weekly one so you can buy according to your budget, and the cost drops as low as £2.85 per pack. When you consider how much you get, I find this excellent value for money.
The craft kits are age adjustable which means you get a craft kit designed to suit your child's age and level of development. The kit is delivered for free, addressed to your child, and includes four brightly coloured envelopes, each with a minimum of one Little Doers craft activity – one for each week.
Now here's the kicker. Each kit has everything, and I mean everything, you need to make that item or creation. Glue, paint, glitter, aprons, glue spreaders, paintbrushes, paint pots – everything is inside so you don't need to buy anything in order to get started. Pure genius.
We are always running out of things like paint or glue or we've lost our paintbrush (again) so having everything included in one kit is genius. You also get extras like printable sheets, songs, laminated pictures with poems, puzzles and plenty more included in the packs. And you can download extra content online – I was pleasantly surprised by that feature too.
I cannot recommend this enough. The kits are beautifully laid out, my daughter LOVED making the different items and her Dad melted when she gave him the Valentine Card she made that was included as an extra in the pack for January. An excellent idea, great quality crafts and projects, superb value for money.