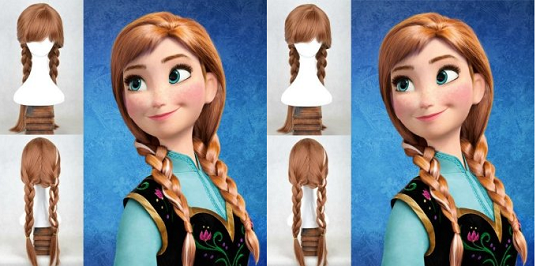 Fancy a Frozen themed birthday party? Well, there are some rather awesome discounted items on Amazon that will save you moolla and get your entire party decorated to the hilt in Frozen fun.
First up is the Amscan Holographic Frozen Party Balloon that's down from £2.48 to £1.58. Some of these are charging delivery of around the same amount you are saving, but they charged before so you are still saving money.
Next up you can get stunning pre-cut Frozen edible cake toppers in a pack of 12 for £1.49 instead of the usual price of £2.99.
The Disney Frozen luncheon napkins are down from £20 to £1.50 for a pack of 20 and have a lovely little pink hem all around the edges too.
The Disney Frozen Invitations are down from £2.99 to £1.83, but there are only a few of these left in stock so if you want them you'll need to hurry! They come with free UK delivery.
Finally you can buy the perfect hairdo for your party girl with either the Frozen Snow Queen Elsa blond hair braid or the brown hair braid for her sister. Both are reduced from £32.49 to £10.49 which is a saving of £22, but they do charge £3.99 delivery so you only save £18.