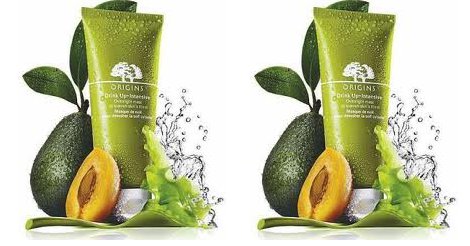 Here's a little heads-up so you can plan getting your hands on this freebie into your schedule for tomorrow or Friday, because you're going to have to go out into the big wide world for this one.
Origins are giving away a full-size face wash or cleanser, worth £16, at their various counters which can be found in John Lewis, Boots, House of Fraser and various other stores.
All you have to do to claim yours is take along any old skin care product and trade it in.  It can be old, new, empty, half-used or whatever - the folks at the Origins counter will take it from you and give you a brand new Checks and Balance Face Wash or A Perfect World Cleanser to take home and play with.
Please don't go and do this today, as they'll tell you to come back on THURSDAY 21 or FRIDAY 22 April.
Stocks are limited to one per customer and whilst stocks last, so it might be an idea to get in early on Thursday.
Happy free face stuff!