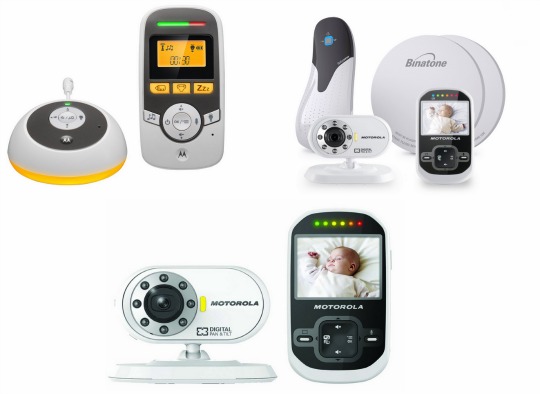 The baby deals keep on coming in the Amazon Baby Event, and there are lots of great ones today. If you are looking for a baby monitor then they have 50% off a selection of three of the best selling Motorola ones, and each one has free delivery too.
If you need a basic model then  Motorola 161 Timer Audio Baby Monitor* is now £24.99, down from £49.99. It is sound only, no pictures, but it does have an awful lot for your money. It acts as a night light, a room thermometer, plus has melodies, a timer, and two way communication. This is a lot more than used to be provided on a basic baby monitor, and I think this is the one that I would be getting if I needed one now.
If you wanted to have a video monitor then the Motorola MBP26 Digital Video Baby Monitor* is a fantastic price at just £49.99. The top of the range Motorola MBP26 Digital Video Monitor with Baby Sense Bundle* has the movement sensor pads as well to provide extra peace of mind, and that is also half price at £89.99!
All of these baby monitors are on offer for today only, so you have until midnight or until allocated stocks are sold.