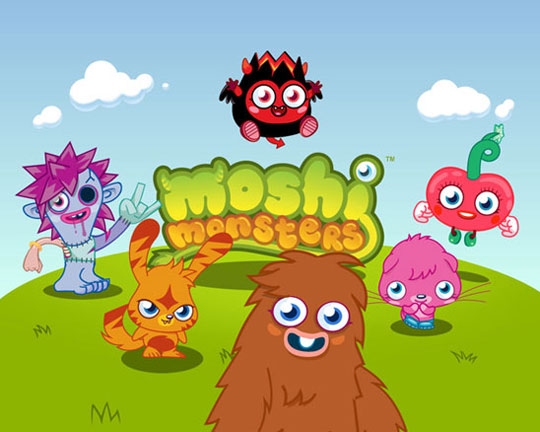 If you've got a Moshi Monsters fan in your family you might want to pop over to Tesco and take a quick look at this Moshi Monsters gym sack; you can pick it up for £4.
I'm a bit behind the times when it comes to new 'crazes' like Moshi Monsters; I know they've been around for a little while now but that's about all I do know about them - oh, that and that kids LOVE them.
My nearly 17-year-old daughter isn't remotely interested in Moshi Monsters and my six-year-old son is still more interested in the Star Wars monsters than Moshi ones - although he did get a few Moshi Monsters bits and pieces from his classmates for his birthday.
Anyway, I don't need to know the ins and outs of the little creatures to be able to tell you about the Moshi Monsters gym sack - it's a polyester gym sack that has a Moshi Monsters design printed on it, what more could you wish to know!
I know a lot of schools have their own over-priced-school-logo-printed gym sacks for keeping PE kit in, but your little monster can use their Moshi Monster gym sack for their swimming bits and pieces if you go at the weekends or after school, or you could keep all their Moshi Monsters 'stuff' in it!
Thanks to k8tie1980 at HUKD