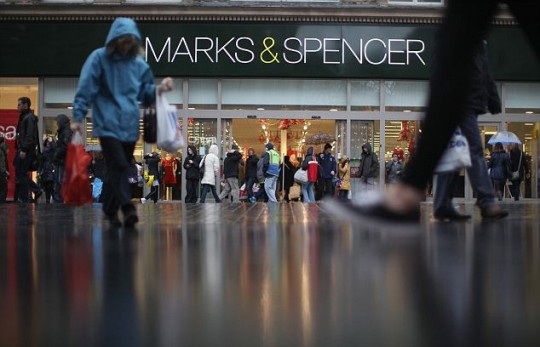 M&S has a VIP - Very Important Prices - Sale starting tomorrow morning at 5:30. You'll be able to buy in store or online. Remember that the prices you see now are pre-sale. You'll have to come back in the morning for the sale prices.
If you check out the site right now you'll be able to see what will be on sale, but the prices aren't the sale prices, as those will only be available at 5:30 tomorrow morning.
The sale will be available until 28 September, or, I guess, until stocks last.
Marks and Spencer say that they are focusing a huge amount of their savings on the Beauty department, so you'll be able to pick up some fantastic offers - we're told - on gifts or pampering treats. They also say that there will be over 200 products "at very special prices".
There will also be a sale on kids items, including coats, snowsuits and dresses.
Unfortunately this sale can't be used with other offers, and it won't include items already in the clearance items section.
If you see anything you like, however, I'd say bookmark the pages now, open them first thing in the morning, and buy them before they go out of stock, as all items will only be on sale subject to availability.