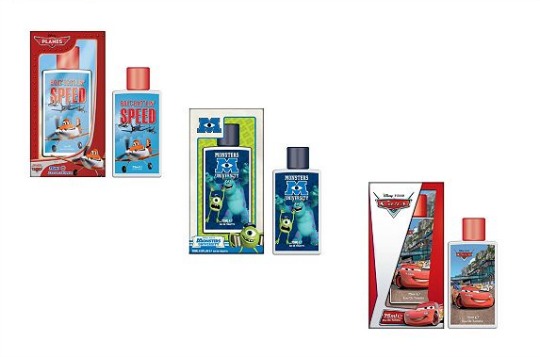 You need to be quick with this one as Boots tend to fix these fast!
The Kids Eau De Toilette sets are reduced from £3.33 to £2.22, AND they are on 3 for 2. So three sets should cost £4.44 - but they're going through at £3.33 for 3 sets!
The ones that are glitching are these:
We don't know if it's working on anything else, but it's definitely coming up as 3 bottles for £3.33 - £1.11 each is not bad for an extra little gift or a stocking filler!
BUT BE QUICK!
Thanks to ellie27 @HUKD