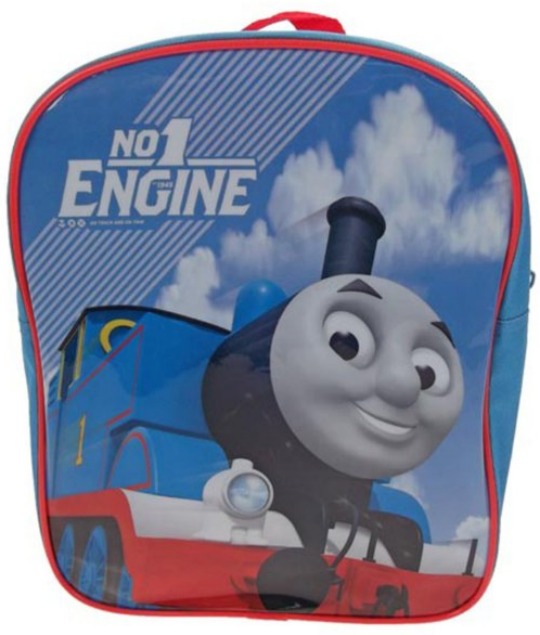 Character UK on Amazon have some fabulous prices on loads of fantastic stocking filler, pass the parcel, gift drawer style products. The back packs will  be fabulous for those starting nursery soon, going off on holiday, or the swim bags for those getting ready for summer. Everyone needs new pyjamas from time to time, and these are sure to get your small people eager to get into them at night.  The major bonus here, despite the heavy reductions in prices is that whether you order 1 item for 10 items from Character, you won't pay more than £2.95 for delivery if you order it all at the same time. Bonus.
To grab some of these awesome offers you may need to look for other sellers on the right hand side of the page-these awesome bargains are all from Character UK on Amazon.
A few of the things we're loving right now, are back packs. There's the Ben and Holly's Little Kingdom Backpack for £1.95 - my girls would love the pinks and purples on this, and also the Thomas the Tank Engine Thomas Heroes backpack reduced from £8 to £3.75.
There are fabulous pyjamas too - for £3.95 you can pick up a pair of Peppa Pig pyjamas for your 2 - 3 year old or for the very awesome price of £2.95 there are Monster's University pyjamas for boys and girls aged 5 - 10 years old.
Oh, and remember how I said 'from' 50p? Well, here's a brilliant Ben10 playapron for your arty crafty playdoh loving Ben10 fan.