50% Off Canvas Prints @ WallCreate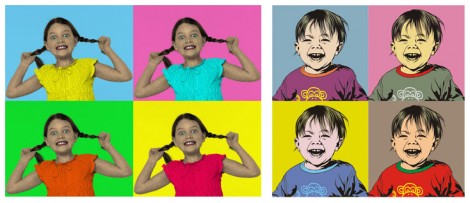 I adore canvas prints and will soon be writing up a review of the incredibly good quality ones I got from Jessops. But before I do, let me tell you about this superb deal from Wallcreate. Here you can nab yourself a canvas print for as little as £9.97 excluding delivery.
Making your own canvas print is as easy as 123 (well, according to the site it is anyway). You upload your photo, then you customise your canvas and then place your order. Be sure to use photographs that are very high resolution and to double-check the crop before you finalise your purchase though.
Canvas prints can look quite pixellated so a high-res image will deliver a far better product. The Wallcreate range are made with cotton canvas with UV pigment ink technology (whatever that means!) and have a fade resistant coating. You can even choose the depth of your frame, post or email your image if you have upload problems and choose a wide range of colour treatments, such as Andy Warhol.
Have fun! These are a total bargain and a great way to immortalise precious memories.
Thanks to MaatttUK at HUKD!