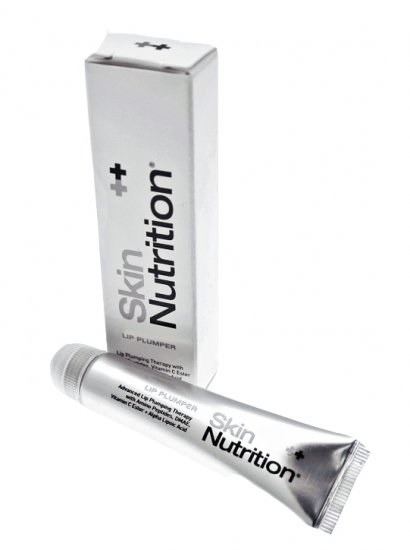 This Skin Nutrition lip plumper should set you back a whopping £43.95...if you're quick you can grab one from Half Price Perfumes for £4.99!
Click HERE to dash over to Half Price Perfumes
I use a product that does a similar thing to this Skin Nutrition lip plumper and I love it.  These products won't give you a trout pout or lips like Angelina Jolie - so if that's the look you after then, sorry, this won't be for you.
But if you just want that little bit extra 'something' without going under the collagen needle or whatever, then you could do worse than give this a bash.
Here's the official blurb on how it works:
"Skin Nutrition's Lip Plumping Therapy contains Oligopeptide, which is an amino peptide that naturally stimulates collagen production. The increased collagen production will increase lip fullness as well as improve lip colour.
Skin Nutrition Lip Therapy also contains Alpha Lipoic Acid, DMAE, Vitamin C Ester, and natural Vitamin E which work synergistically to diminish fine lines and wrinkles, provide maximum anti-oxidant protection, nourish and moisturise the lips."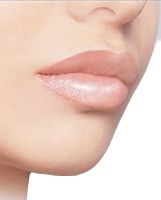 Standard shipping with Half Price Perfumes is £3.95 but if you really can't wait, and want your things the very next day (obviously that won't apply if you order today or tomorrow) then you can pay £6 instead.
Happy 'plumping!'