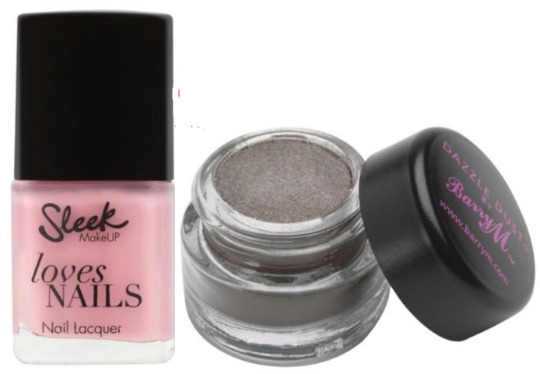 Oh we LOVE when to offers collide! Over at Tesco Direct, they have up to half price off selected cosmetics BUT you are also getting 3 for 2 on them. So, essentially this means you are getting three products for the original price of one! How ace is that? If you are needing some make-up supplies I'd nip over now rather than later because items will sell out quickly!
There's brands like Maybelline, BarryM, Rimmel and so many more! It's your everyday wear stuff too, nothing too out there, and there's a few items I was very surprised to see in the offers, due to their popularity.
Here's a dummy order of what you could bag yourself: BarryM Dazzle Dust* £2.29, Rimmel Kate Pro Nail Enamel* £2.24 and Sleek Make-Up True Colour Lipstick* £2.49. Total to pay is £4.78....price for all three before offers- £14.07. That's a saving of £9.29! WOW!
You can Click and Collect your order for FREE from your local Tesco store or pay £3 to have it delivered. I used Click and Collect a LOT when I was shoppin over Christmas with Tesco Direct and I was very impressed.