FREEBIE: 'Lippy Cow' Lip Balm @ HalfPricePerfumes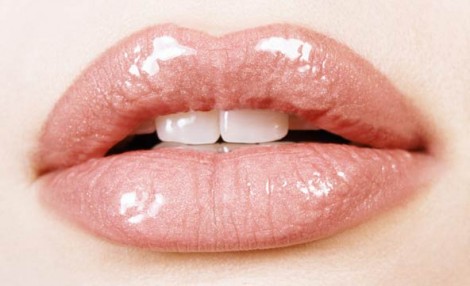 I've got THE best pun for this deal - get ready to groan...
Well at least I warned you it was bad *grin*
I love this lip balm from Cowshed for its name alone! But there's a lot more to love about 'Lippy Cow' lip balm than its monicker, oh yes!
It doesn't contain any parabens, it doesn't have any petrochemicals in it either.  No sulphates, no artificial colours and it's suitable for vegetarians (I know why, but I did just get this mental image of veggies squirting great squirts of lip balm into their mouths - it amused me).
The blurb about it says this - see if this tempts you...
"Lippy Cow Natural Lip Balm soothes the lips leaving them soft and supple with essential oils of linden blossom, rose geranium and ylang ylang. Linden blossom protects and soothes, rose geranium calms whilst ylang ylang moisturises."
As with most freebies you need to pay the P&P, which is £3.95, and this particular Cowshed product usually retails for £8.00 and I LOVE IT.
If you want to nab one of them for yourself then just enter FreeTheCow into the promotion code box at the checkout and HalfPricePerfumes will zoom one right along to you.
Happy getting Lippy!