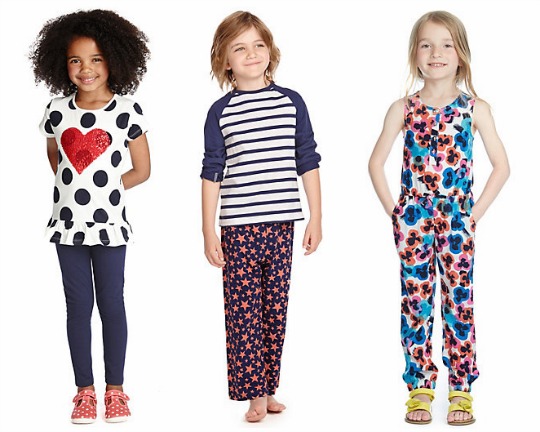 Nada told us about the Marks & Spencer sale already, but today they have taken an extra 20% off all sale items! That means that kid's sale clothing starts from just £1.28!
Because the sale has been on for a while some of the items have few sizes left in stock, so this is really the tail end of the clearance, but if you are lucky you can pick up some things with huge savings!
For £1.28 there are packs of 2 school tops, there are school trousers for £1.60, and t-shirts from £1.60 as well! With this extra discount things are selling very fast so be quick and see what you can find.
The sale is across all departments including women's and men's clothing as well as home so if you don;t find anything for the kids then it's worth looking for yourself or even for some gifts in the Home section.
There is no code to add as the extra 20% has already been taken off the prices, and this ends tomorrow so go grab some bargains quick!