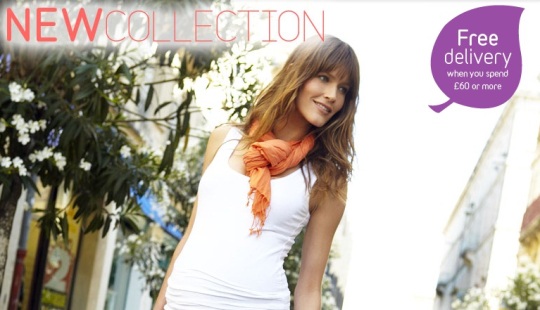 These are really tasty deals for those of you who fancy nabbing some lovely spring or/and maternity wear from Vertbaudet. But pay attention – there are a lot of voucher codes and dates for you to remember!
Right. So here I go explaining the various deals and voucher codes from Vertbaudet. To start with you can get 15% off your order PLUS a free garden kit (woooo!) if you use the order code 8005. This offer will end on 03 April 2012 and there are Ts & Cs so read them first!
Next up you can get some seriously great deals over Easter and at LUNCH! On Easter Monday you can get 35% off your order using the code 8088, on the Tuesday the code is 8106 and your discount is £20 off £50 – how tasty!
On the Wednesday you use the voucher code 8096 to get 40% off L1 and 20% off the rest of your order, and on Thursday you get 20% off AND free postage and packaging using the code 8078. The last offer will end on Tuesday 10 April 2012. Check the site for details and terms and conditions, and Happy Shopping!