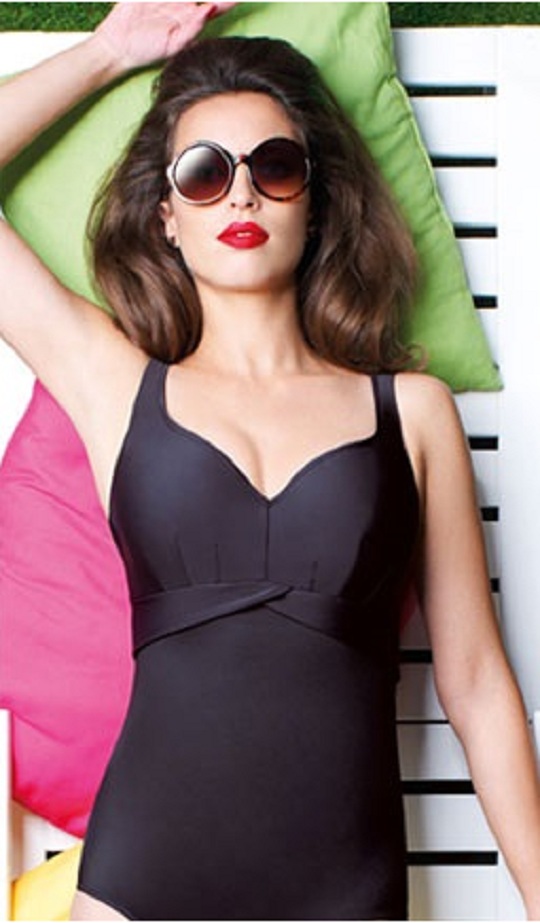 Use this Castaluna promotional code to get £10 OFF when you spend £30 or more when you order from any full priced collections only.  Plus receive FREE delivery when you spend £75 or more on your order including when you order from any sale items. This offer runs from the 20th of May until the 26th of May.
Click here to use your Castaluna promotional code* 
Discount: £10 Off £30 (& FREE P+P MOV £75)
Order Code: 4741
Expires: 26 May
Castaluna offers curvy, confident style in sizes 14-36. They have a full range of gorgeous things for us normal ladies from dresses and jeans to footwear and lingerie – AND they have menswear too! I particularly liked this trendy one piece swimsuit featuring extra support and wider straps which herds my post-breastfeeding bust back to its teenage location. To sparkle in this swimsuit next to the poolside this summer all I had to do was create an account, go to the Shopping Bag page and enter my promotional code (4741) into the Promotion Code box. Easy peasy!