Benetton Lightweight Jackets £11.14 / Quilted Jackets From £10.43 @ House of Fraser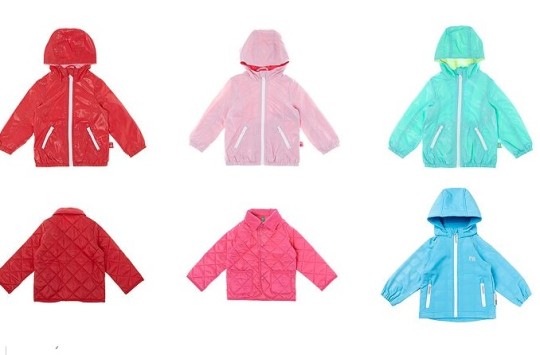 House of Fraser are selling Benetton jackets for really good prices, perfect if you need something to keep little ones warm in the coming months. The lightweight jackets are available in red and limited sizes in pink and blue/green. There are also quilted jackets from £10.43. Delivery is free over £50, but otherwise it's £3. There's also free click and collect if you have a House of Fraser near you.
The cheapest prices here are the Benetton Boy`S Quilted Jacket* for £10.43 but it's only available in sizes 1 - 3 months. There's also a red 'boys' jacket* for £13.94 that my girls would look just fine in, and that's available from 18 months to 12 years. The pink is available in 10-11 years only.
The Leightweight zipped jacket* is available in five sizes, but there are a few gaps between 12 months and 12 years, and the pink and green are low on sizes, but there are still a few in there if you're lucky.
Great quality clothing at a great price - especially the quilted jackets! And there are quite  a few other options in the sale too, so check it out!