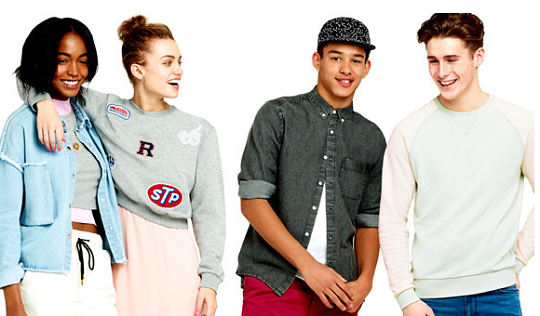 For this weekend ONLY ASOS is offering you 20% off everything if you use the voucher code below. Oh yes, you can get tops and trousers and skirts and shirts and blouses and whatever sort of rhymes with blouses in this sale. It all counts!
Click here to get saving with ASOS
Discount: 20%
Promotional code: WKEND20
Expires:  23 March 2014
This ASOS voucher code is only valid for the weekend, so please don't be sad on Monday when it stops working and you never got a chance to use it. Go out there and get shopping right now and save that really bit and tasty amount off clothes you want to be seen in this Spring. Get the discount on their latest selection or browse some of the items in their sale.
You can find this ASOS voucher code on our page dedicated to all things ASOS right here.