PlayPennies Exclusive: £10 Off @ GetLenses.co.uk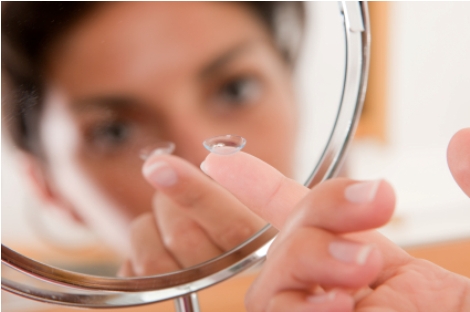 GetLenses.co.uk are offering PlayPennies readers an exclusive discount when they do their first shop online with them. You enter in a lovely code and they give you £10 off your purchase. How utterly tasty and delightful.
When it comes to kids that need glasses it can sometimes be quite hard for them to enjoy all the activities they do. Certainly for playing sports like rugby or football! GetLenses have a range of contact lenses for kids that have been designed to make their lives easier and give them more freedom.
Discount: £10 off £20+
Discount Code: SPY9
Expires: 31 March 2011
So if you are on the lookout for new glasses or contact lenses, then why not use our exclusive PlayPennies code to get £10 off a new pair for your kids. They even have a thriving community, top tips on taking care of your glasses and advice on getting kids used to contact lenses.