Kids Freebie: Kids Go Free @ The National Trust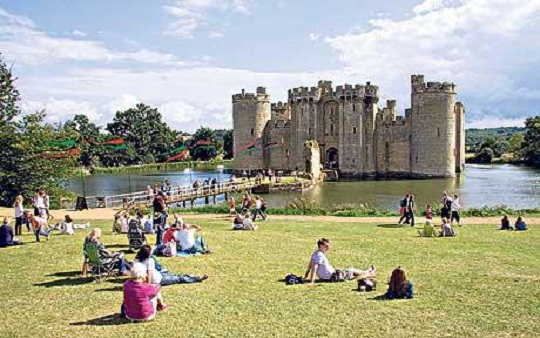 Fancy escaping the confines of the home this August? Want to get out and burn off some energy after being inspired by the Olympics? Well, here is a fantabulous deal just for you – all kids go free at National Trust properties throughout August. Lovely.
This deal really does ease the pressure on parental pockets, it really does. For kids to go to any one of the many cool National Trust spots for free over the final stretch of the summer holidays can honestly make us all heave a sigh of relief. Especially if the weather plays nicely and throws some last sun our way.
To get your free entry just register your details with their site and then download your free entry voucher. You can use it to try out the 50 Things To Do Before You're 11 ¾ which, by the way, I have done because I don't think you should give up just because you're over their cut off!