Ellos Promotional Code: 25% Off Plus Free Delivery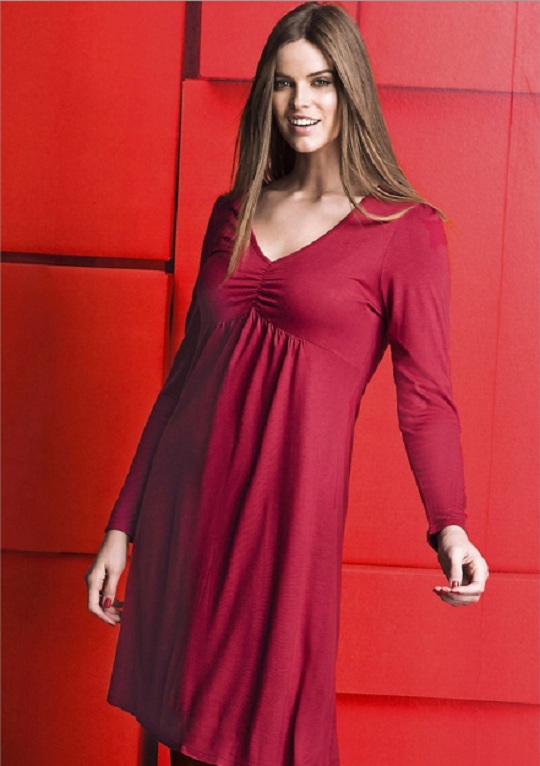 Use this Ellos promotional code to get 25% off. Valentine's Day is over and now it's on to Mother's Day specials. Treat Mum to something special from Ellos with this awesome promotional code that gets you 25% off. You'll get FREE delivery too if you spend more than £70, smashing.
    Discount: 25% and free delivery when you spend £70 or more
    Promotional code: 3943
    Expires: 31 March 2013
To use this code on full price items from the Ellos Autumn-Winter 2012 Collections select your items and then go to the shopping basket page. There's a box on the right that asks for your promotional code. Put in the code 3943 and you'll get a lovely 25% off the items in your basket and free delivery if you're spending £70 or more.
I went to the Ellos site and tried the code out on some gorgeous winter tops and dresses. I put in the code and the 25% was taken off. 25% makes quite a big difference in price! The top I selected for £24 became £18 and sure enough when I added enough to the basket to take it over £70 the delivery was free. Happy Mother's Day shopping!