The Cewe Photobook Review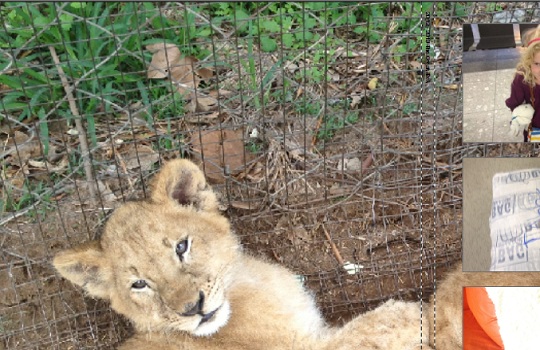 I've got yet another awesome photo product for you to try out – the My Cewe Photobook. This one initially did not win points. You need to download their software to create your photo book and it takes ages. Absolute ages and I had to sit and wait for it to finish for one reason and another and got pretty fed up pretty quickly.
However, I have a low tolerance for updates and uploads so this is very much a personal thing. Once the software had been installed it took a while to start/warm up. Once done, though, selecting the product I liked and uploading the photos I wanted, took a few minutes. It was very easy indeed.
I had set aside an entire folder on my desktop with images that I wanted to use in this photo book. I then selected the Cewe Photobook Assistant which then uploaded all the images to book and randomly mixed and matched images. For a dumb tool it worked quite well, although I found some images had been shoved into slots that were either too big or too small. Fortunately editing these, and changing them around, is extremely easy and you don't need to spend time reading through a rigorous manual either.
I found adjusting images simple and quick – this includes size, location and template. I also thought the text tool was intuitive and well designed. You can really manipulate text to suit your photobook mood and style.
Then it crashed. Yep. Two hours of hard work suddenly froze up and crashed. Irked doesn't even cover my mood. Did the Cewe Photobook software recover my hard work? Yes! Most of it. There were a few photos not amended and one text box missing, but that seemed very minor in the face of the work I had done.
The other niggle I had was that the software uploaded my images in a very random order as opposed to a chronological one. I am sure most people want their albums to work in order of appearance, so this was not great.
Overall, though, the Cewe Photobook software and process is simple, clever and very flexible. You have more options than you can have thought possible and the pricing is superb. The quality of the finished product is going to be reviewed separately once it arrives, so stay tuned.
As a photo service I think Cewe stand out for their in-depth software, but fall short on only a few minor points. I give it 7/10.