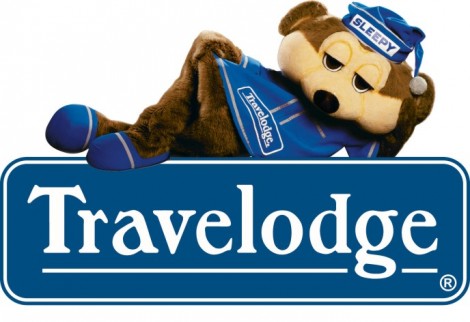 This is a lovely bubbly deal for those of you that have the brilliance to plan ahead. Travelodge will be starting their autumn price sale on 15 April where rooms will be discounted to as little as £9 a night.
The rooms are only valid from 28 August until 28 November with rooms in Spain and Ireland for as little as ten and 19 Euros respectively. There will be around 30 thousand rooms available for this special offer so you're bound to get your chance if you're ready on the 15th.
There is not a lot of information as to which days the offer applies to and what terms and conditions there are, so I guess it's going to be pot luck. I think that Monday to Thursday is a good bet so perhaps plan your holiday around that.
Happy hunting!
Thanks to icejamin at HUKD!