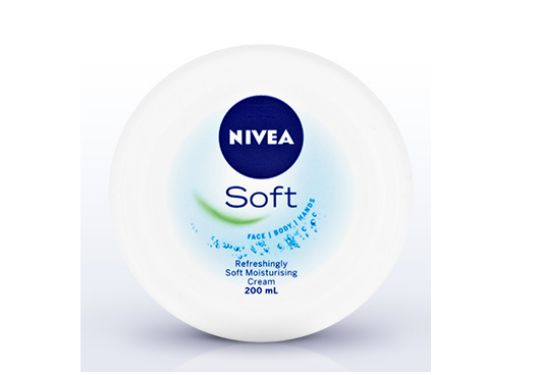 This is a lovely little freebie from Nivea, and all you have to do is fill in a simple online form. You get a free Nivea Soft product for you and a friend when you click on the link below and follow the instructions.
Although it doesn't specify exactly what you get I believe it's a 25ml sample size of Nivea Soft Moisturising Cream, and that would be ideal for travel or for popping in your handbag or baby bag.
You don't have to give any details for your friend, as they will just send two Nivea freebies to the address you give them so you can pass one on or use them both yourself!
Enjoy your freebie!