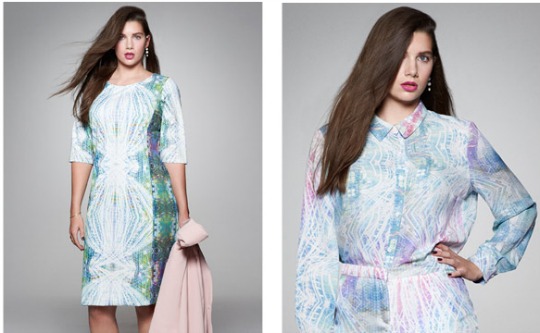 EDIT: The offer is confirmed as 24% Off Everything for 24 Hours. Expires 11.59pm Tuesday 10th March
This is a quick heads up that Evans Clothing online will be having a 24 Hour Flash Sale tomorrow Tuesday 10th March. They normally run from Midday, but we've been told that this time it will run from Midnight, so that should be from Midnight tonight.
We don't have any more information about how big the discounts will be, and what is included at this stage, but we're hoping for a good one! We'll add more information as soon as we know. Watch this space!