FREE Audience Tickets to Big Brother @ Applause Store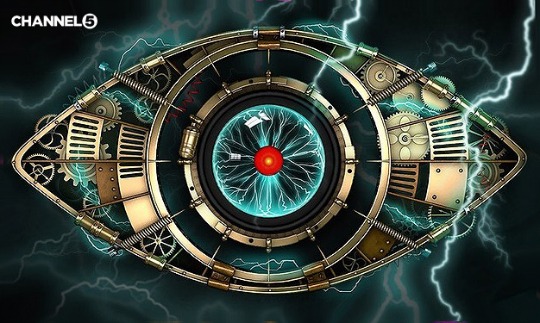 The new series of Big Brother kicked off last night on Channel 5, and if you are a fan then what could be better than being in the audience for the live show? (Yes, apart from being in the house, obviously..)
Audience tickets for Big Brother are given out by the Applause Store, and they still have limited tickets for this Friday's show right now!
When tickets applications close for this show they will soon open audience applications for the next show, as they deal with the tickets for the whole series, including evictions and the live finals so if you're not lucky this time there will be plenty more chances.
Do you fancy going to cheer on your favourites?