Fabulous Loom Band Projects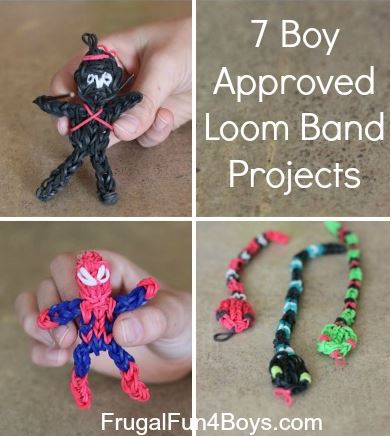 Are your kids Loom Band crazy? Have more bracelets than you know what to do with? Well... have a look at these brilliant Loom Band Projects, with tutorials on everything from a Spiderman to the Hulk, to the snakes - it's brilliantly done and a fab change from the norm!
There's currently a  fabulous deal for 1800 Loom Bands and 75 Clips from Amazon.