Celebaby: Bits And Pieces
It's all fairly quiet on the Celebaby front - so here are a couple of snippets of celeb' kids and parent news...
Gwen Stefani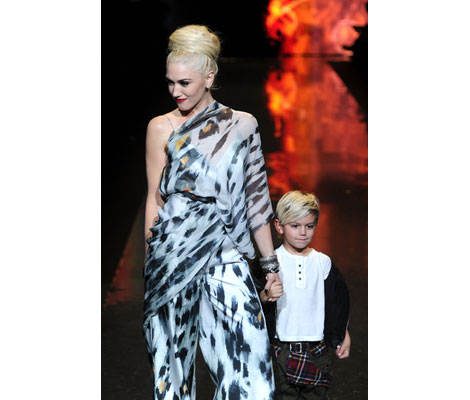 Four-year-old Kingston made his runway debut with his mum Gwen Stefani after her LAMB collection showed at New York Fashion Week.
I have to say he looks pretty cool and not at all phased by being in the limelight.
Jackson kids doing ok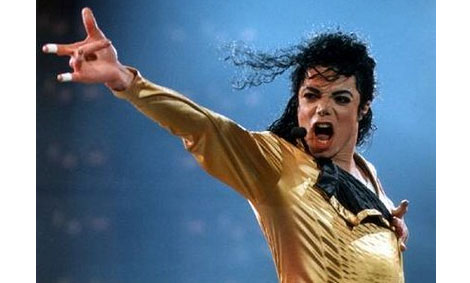 I'm not sure why this is news but it's making headlines anyway - apparently Michael Jackson's children 'still' talk about him.  Erm, hello?!  He was their father, he's not been dead long and why wouldn't they talk about him?
Jackie Jackson recently spoke to People, saying, "They are around their father 24 hours a day," Jackson's brother said. "They have pictures in the bedroom. They talk about him all the time. They ask me stories about him. They want to know more about him."
He went on to say that all three children are doing well and told how Prince and Paris are becoming interested in following in their father's footsteps by joining the entertainment business. Prince would like to direct, while Paris would like to be an actress.
Jackie told his neice and nephew, "'You better get busy because when we were your age we were selling out concerts!" That made me laugh, c'mon kids step it up a bit!