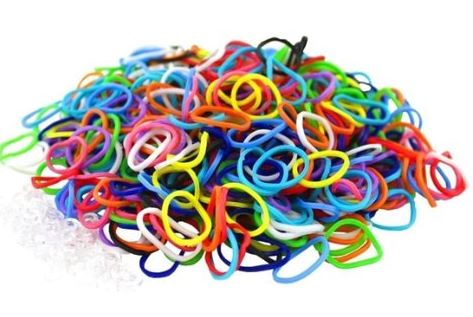 I'm not going to wast time writing out a whole deal on this, because by the time I have, it'll be sold out - you know how fast these go. Head to Amazon now, and quickly grab 600 Loom Bands  plus 24 clips for 96p, delivered. Awesome.
Follow the link, then go to 'other sellers' and you'll see a list there with the sellers - we recommend you go for EliteSellers as they have 97% feedback from a couple hundred sales.
I would recommend you don't delay on this. It'll be gone in no time!
Thanks to jasoncardoz52 at HUKD