Freebie: The Small Book of Big Adventures - 60 Fun Ideas For The Family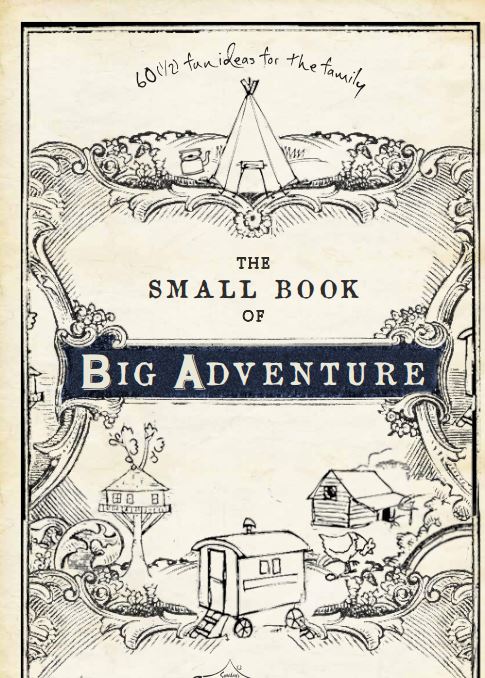 I'm keenly aware that there are only around six or so weeks before the summer holidays start for us and all our groups, activities and routine bits come to a crashing halt. While spending time with my girlies is actually something I enjoy, getting a head start on planning, organising and things to do is essential to make sure those summer holidays don't turn into a 'we're bored' nightmare.
That's why I love this freebie from Yeo Valley, with 60 fun ideas for the family - The Small Book of Big Adventures. Click on the link to upload it and have fun with your little ones this summer!