(EXPIRED) GLITCH: FREE Items Up To The Value of £10 With FREE Delivery (Code Req) @ Ach1ca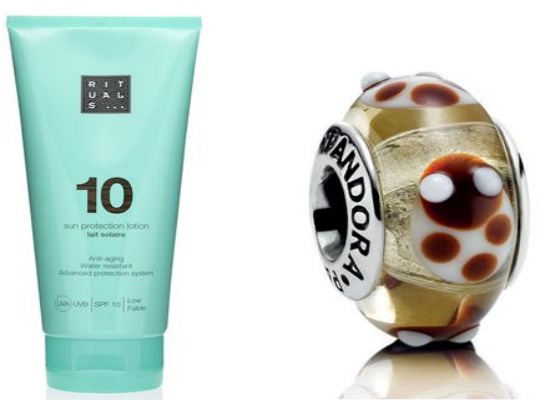 First of all you need to be a new customer to get this glitch. If you are already an Achica customer then you really ought to convince your other half to sign up. You cannot see any prices until you do sign up. Today is the last day of FREE delivery at Achica as it is only offered for the Bank Holiday Weekend. They have brands like Rituals and Pandora on sale right now.
Here is how to get your FREEBIE order with FREE Delivery from Achica:
Sign Up as a New Customer to Achica.
Select an item of £10 or a few up to the sum of £10.
Head to the checkout.
Enter the promo code welcome2014 at the checkout.
You will see that £10 is deducted from your order.
You will also see that you are not charged for delivery.
If your order totalled over £10, you will be charged the remainder.
Wait patiently to see if Achica honour your order.
As with any glitch we cannot guarantee that Achica will honour it but it will be fabulous if they do. Glitches can be fixed at any time so you need to act quick if you want to get in on it.
Thanks to zoe0107 @ HUKD