Glitch! 20% Off Argos Electronics, Toys & More (Expired)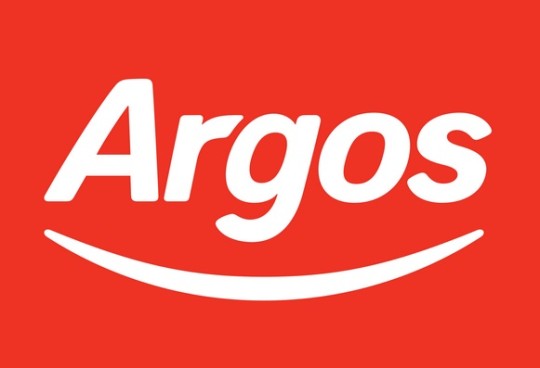 There's 20% off on electronics at Argos right now, which it seems there isn't actually meant to be. The code Weight20 is meant to be for fitness equipment, but it seems to be working on electronics too.
I haven't had a chance to test this code myself yet - decided to let you know about it first! - but according to HUKDers, it's working on the XBox One, the Moto G 5 inch drops to £119.96, and so on. Some have even said it's working on toys.
Best head over there with your wish list and make it quick, it's not bound to stay around for long!