Wet Weather Gear 75% Off @ Letterbox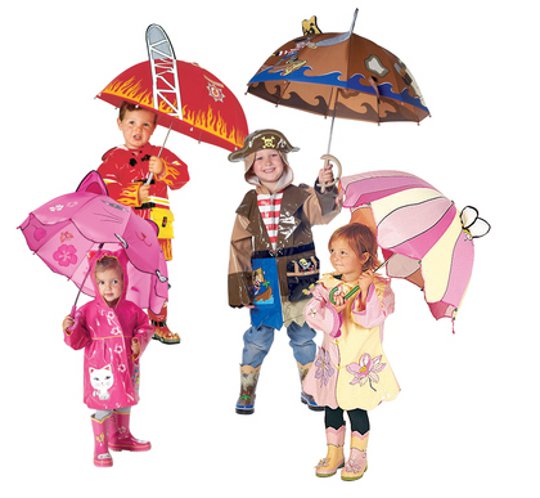 Letterbox have a very timely sale on wet weather products for children, with 75% off umbrellas and wellie boots and raincoats.
This weather is pretty abysmal at the moment, and venturing out of the house is a needs-must situation. It's so wet and cold and windy, it takes forever to get ready and is quite frankly just urgh.
And once we're out of the house, the weather makes us so limited in where we can go unless we're properly attired… which is where Letterbox's sale comes in quite handy – kitting up for the wet season doesn't have to break the bank.
They have very cute umbrellas, including a Very Hungry Caterpillar Umbrella available for £2.25 instead of £9, and four other fun designs  available from £2.
There are wellies and raincoats available to match the fireman, butterfly, and lucky cat designs, and they are priced at £4 and £5.70 respectively – although stocks are already quite low on these.
Other themes are priced differently, and there's a £3.50 price tag to the postage, which stings a bit when what you're buying costs less, but in the grand scheme of things, at 75% off, it's still a bargain.
Thanks to blakemore at HUKD