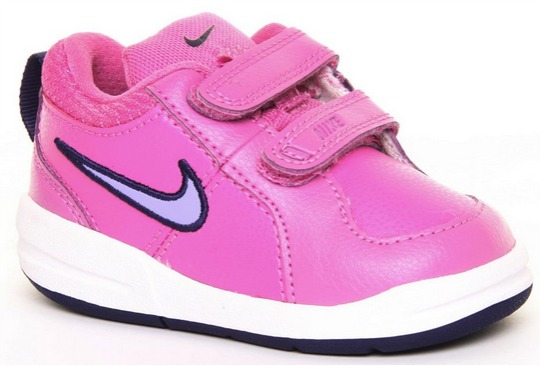 We know you guys get excited whenever we share a shoe sale with you. Why is that? That's because shoes are pricey and we are constantly having to buy the flaming things. Also, we all have a secret shoe addiction, don't we? I have some fab news, the Brantano shoe sale has started with some VERY impressive bargains, especially on branded styles. Shoes start at just £4 a pair, so it's definitely worth a look.
Let's start with trainers, these tend to be the shoes we buy the most for kids. These Girls' Pink Stripe Adidas Trainers*are reduced to just £12 from £25. What a bargain! These Nike Pico* are just £12 now, too. For boys, these Adidas Snice Trainers* are just £11. There's a good selection of Nike* reductions as well.
We know you folk just love Clarks shoes, and to be honest if it's not trainers I am buying then it tends to be shoes from Clarks. Sizes are extremely limited in the Clarks Cruiser Shoes* but now wonder with £19 off, making them just £7! The rest of the Clarks reductions styles can be found here*.
Delivery is £2.50 but you can reserve and collect from your local Brantano store, which is a FREE service.