The GoVinci Backpack Winners!
CONGRATULATIONS to our two winners of the awesome Trunki GoVinci Backpacks! The competition ran for two weeks and we had a phenomenal response from you all. These backpacks are certainly worth it, though. They have so many cool extra features that they have rocked our world. Read about them here!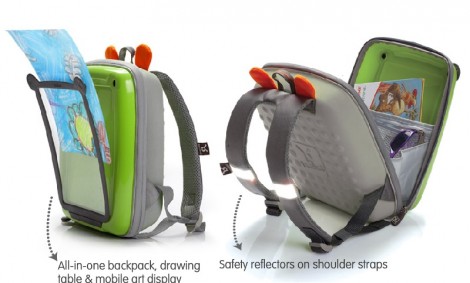 And the winners are? James Montgomery and Jo-Ann Murphy! Congratulations! Your GoVinci backpacks will be winging their way to you over the next week.