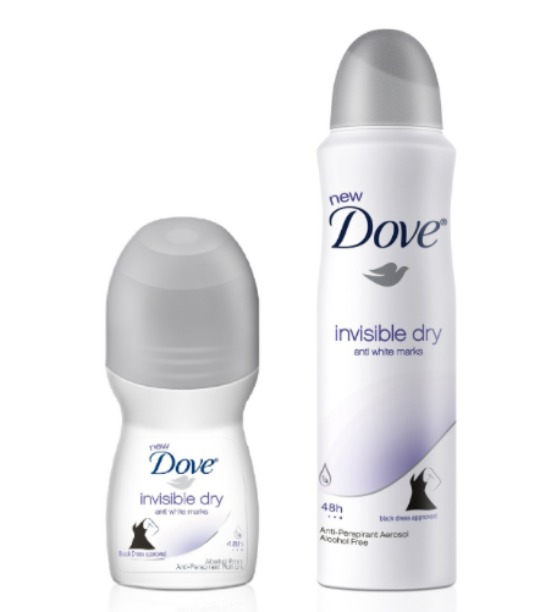 Deodorant is one of those products that I am unashamedly unfaithful to. By which I mean that I tend to buy whatever is on special offer when I'm dashing round the supermarket doing my weekly grocery shop.
I'm not loyal to a particular brand or product, and I am generally completely unimpressed and unconvinced by the claims made by those slick, sexy ads which try to persuade us that one deodorant is different from any other.
Frankly, I'm just going to buy whatever is on '2 for 1' in Asda or, better still, whichever brand of deodorant I can pick up for £1 at my local Spar in their weekly price promotion. I'm just not going to shell out more than I really have to for such a basic product. I can see the point in paying a few extra quid for something like a moisturiser which really 'agrees' with your particular skin type, but when it comes to basics like bog rolls and deodorant, I'm all about the budget.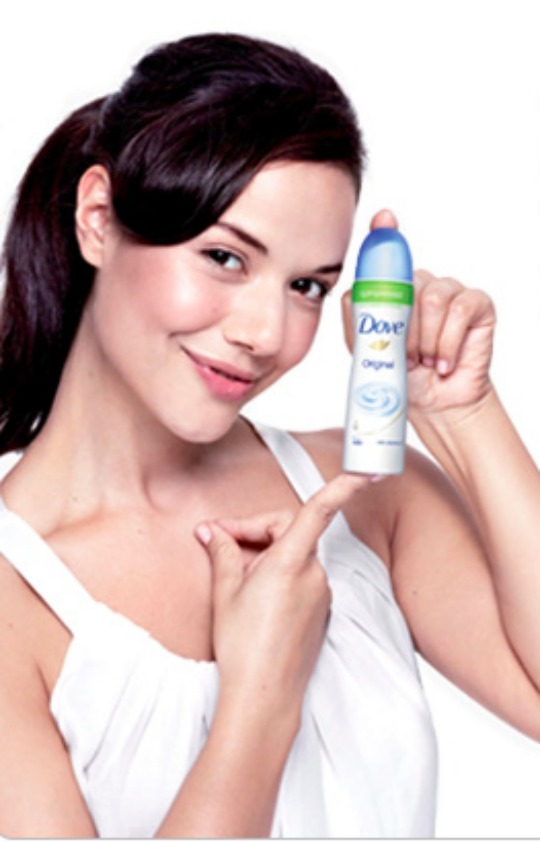 Surely deodorants all have one thing in common - they stop you sweating. Beyond that, what else can really distinguish a deodorant, so much as to justify it being pricier than the bargain bin basic ranges?
Well, Dove would like us to believe that their 'Invisible Dry' deodorant (£1.93 for 150ml from Boots*) is just that - something special which will stand out from the gazillions of other deodorant products out there.
I do generally find Dove products to be high quality and effective, so I was happy to review their Invisible Dry anti-perspirant.
It's compressed, which basically means it comes in a smaller can but you use it just like you'd use a normal 150ml aerosol, and it should work just as long. Here's what they say about it:
"Dove compressed with ¼ moisturisers is effective protection plus care in a little can. Use Dove compressed just like your normal 150ml Dove aerosol and it will last just as long."
I shoved mine in my hospital bag when I was packing for my stay on the maternity ward, and it was just perfect for that. Small and compact, so it didn't take up precious space in my bags - space was already at a premium as no-one wants to rock up to the delivery suite with a ridiculous quantity of baggage, but you want to bring the products and essentials that will help you feel at home.
The compressed can is clever, in so far as it does indeed seem to last as long as the 150ml cans of deodorant, and if you're packing for a weekend away or a hospital visit then the smaller size is very handy.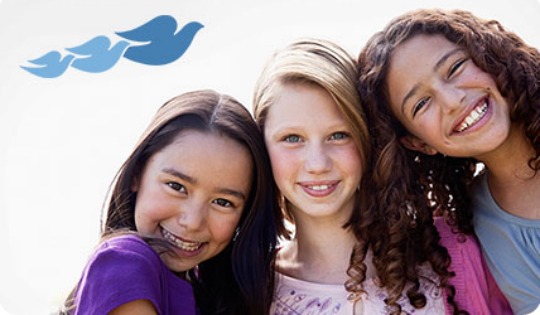 And what of its claim to invisibility? Dove says:
"Dove compressed Invisible Dry has a micro fine antiperspirant formulation for incredible white mark protection. Our best white mark protection in a little can."
I can't argue with that. The only down side to prioritising price when buying toiletries and household basics is that sometimes, regrettably, the truly cheap products can be truly shoddy. We all know what it's like to buy a brand of deodorant that just doesn't do the job adequately, and I've thrown out many a favourite top over the years because of nasty tide marks caused by an ineffective deodorant. And it's infuriating when you're left with little white marks on your best little black dress. Dove Invisible Dry anti-perspirant doesn't do any of that. I don't get what they do that makes it different, but it does indeed work. So this is definitely a product worth reaching for if you plan on wearing a little black dress to this year's Christmas parties - it's good to know you're not going to ruin your look with your deodorant.
I think this would be a great product to pass on to a teenage daughter when the time comes to introduce her to the joys of personal hygiene. That's definitely one time when you don't want to priotitise cheap over effective, and the size of the packaging means it's discreet enough to pop into PE bags if needed. (And check out the Dove self-esteem campaign at the same time.)
Pros: Brilliantly handy size, due to the compressed can. Big claims regards not leaving white marks, but it lives up to those.
Cons: None that we could find.
Overall verdict: Like most pennywise parents I'm still likely to reach for cheap when I'm buying deodorant. But I must admit that if Dove Invisible Dry Anti-perspirant and another brand of deodorant were both on offer at the same price, I wouldn't hesitate to nab myself the Dove.