A Huge Leap For Neonatal Care: First Organ Transplant From Newborn In UK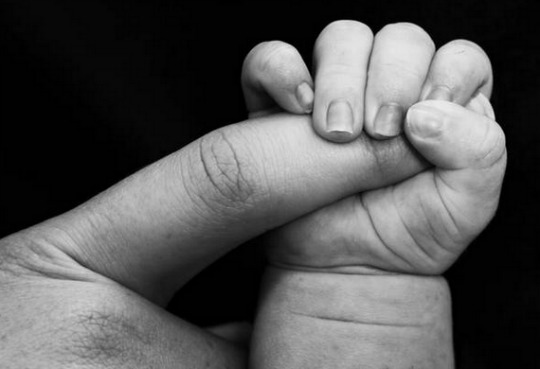 On reading the news today, I found a story laced with both tragedy and hope. The very first organ transplant from a newborn baby in the United Kingdom has been carried out. The baby is said to be a six day old girl, whose heart had stopped. Now, for many parents the thought of organ donation wouldn't enter their heads, it wouldn't even be suggested. They consented to having their daughter's kidneys and liver cells transplanted to help keep alive two other poorly recipients.
It is suggested that as many as fifteen children under the age of two are on the organ transplant waiting list. With this first in neonatal transplantation, in the United Kingdom, this waiting list could potentially diminish.
One thing is for sure, as with any decision regarding organ transplants, it must have been a very difficult and brave choice for the parents of the organ donor. She was thought to have been deprived of oxygen before birth and her parents came to an agreement that her organs would be donated should her heart stop.
News stories like this can evoke sadness and bad memories for some people. If you feel affected by this story then you may find that organisations like SANDS can help support you.
In all honesty, I admire the parents for having the bravery and courage to help those two recipients that were in desperate need of kidneys and liver cells. Whilst the parents had to go through the most horrible thing in the world, they managed to get some kind of  a positive from it.
Let us know what you think over on our Facebook page.