FREE Original Glazed Doughnut TOMORROW Tues 24th @ Krispy Kreme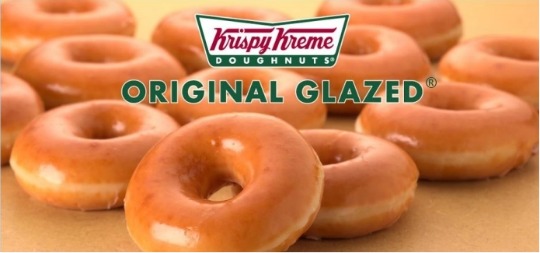 Do you have a Krispy Kreme store near you? Not the little cabinet selling them in Tesco, but a proper super duper swanky Krispy Kreme shop?
If you have then make sure you pop by there tomorrow. On Tuesday 24th February to celebrate the 1000th store opening they will be giving away a Free Original Glazed Doughnut to the first 1000 customers. You don't need an email from them, a voucher or anything, just pop in and ask!
I'm sending my other half to get one, and while he's there I'm making sure he picks me up one of the new Reeses Peanut Butter Doughnuts too.  Yes, you read that right. Mmmmm, Reeses. :)