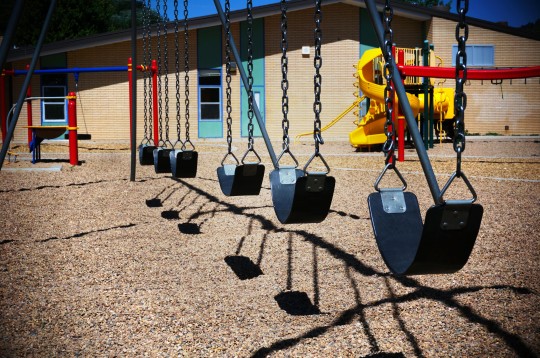 When care staff working for children's services in Salford began searching for a foster home for six brothers and sisters who wished to stay together, they can't have expected to be inundated with responses.
But that's exactly what happened - more than 100 people got in touch to offer support for the siblings who do not want to be separated.
The Manchester Evening News reports:
Care staff in Salford say they're facing their 'biggest-ever challenge' to find a new home for the six children.

The youngsters, aged eight to 15, cannot return to their parents and are desperate not to be separated.

The family of four brothers and two sisters, includes a young child with learning difficulties.

Council bosses want to keep them in Salford and are searching for a loving couple to take them in.
The search is on for a couple with experience of caring for children, with one partner at home full-time. Full training and support will be available to the foster family, with an allowance in excess of £65,000 a year.
The paper also reports that the children would prefer to stay in Salford or Greater Manchester, so social services are particularly appealing for people who live locally and could care for the children.
The children have apparently also offered to split into two groups of three if a home for all six of them cannot be found, but the council are reportedly "determined" not to separate them.
I don't know about you, but it cheers my heart right up to think of so many people stepping up to help these youngsters. And I'm keeping everything crossed that a foster family will be found which won't require the siblings to be separated.